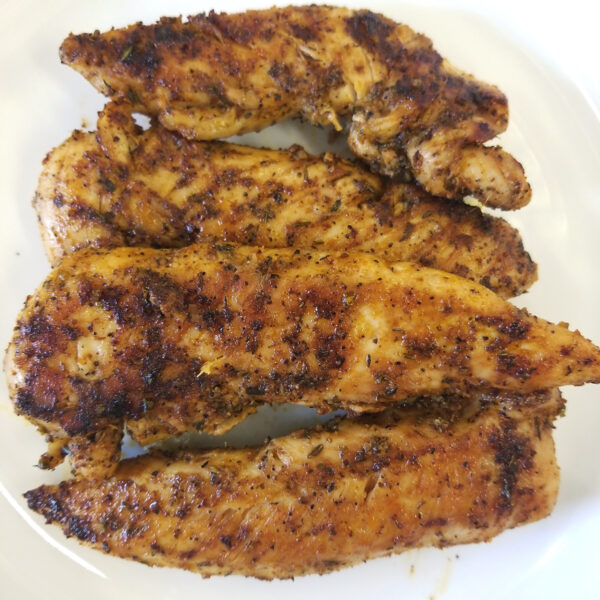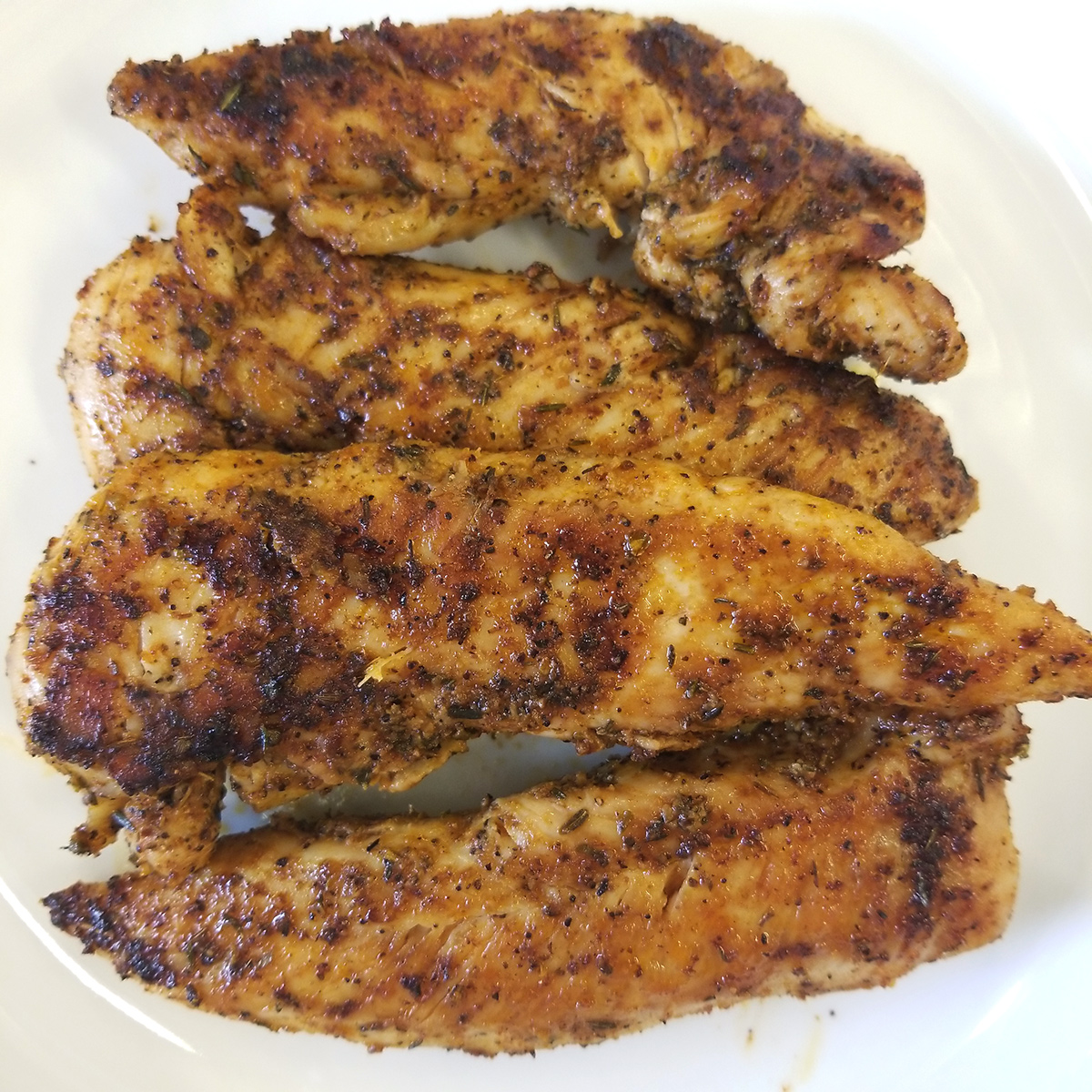 House Grilled Chicken Tenders
Indulge in the timeless yumminess of our House Grilled Chicken Tenders – always available and irresistible. Savor the bold flavors of our antibiotic-free tenders, perfectly seasoned with our secret house blend.
Enjoy the flexibility of eating them hot or cold, accompanied by your choice of dipping sauce.
And they're not just a meal option, but a fantastic way to kick-start your favorite salads, pasta salads, soups, casseroles, quesadillas, and sandwiches.
Product Sold by Weight
Shoppers try to stay close to the given price, but final weights and prices will vary slightly.